Toomey's and Robert's Cleaners is a family-owned and operated dry cleaning company with 6 locations in Massachusetts. Our passionate devotion to clients, combined with award-winning quality, has created a loyal customer base that spans the region. We offer the many services with a smile, as well as monthly specials. We provide convenient, exceptional garment care services on-time. Our growth is a direct result of reinvesting in our company, our employees and the communities we serve. Our friendly, knowledgeable team values integrity and professionalism in all our relationships. Our goal is customer service, satisfaction and to meet and exceed our customers expectations. We have and will continue to meet these goals by offering a high level of customer service, communication and flexibility in the cleaning services that we offer. We literally "take pride in the way you look" as well as take pride in that our customers trust us with their garments.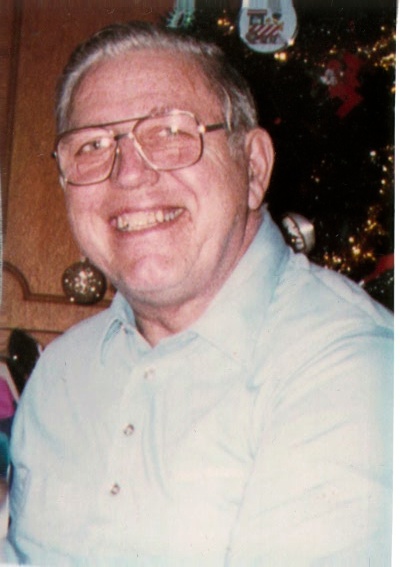 Robert's Cleaners, Inc., headquartered in Lynn, MA, is a four-generation, family owned company founded in 1947 by father and son Sam and Robert Kaminski Sr. This corporation has grown to include companies doing business at Robert's Cleaners and Toomey's Cleaners. The original plant was and continues to be located at 624 Summer Street in West Lynn. Looking to expand further into other promising opportunities, in 1969, the Company purchased Toomey's Cleaners, located at 43 Boston Street, Lynn, Massachusetts.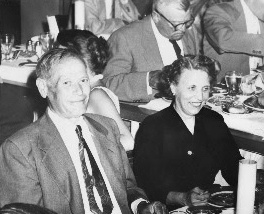 In the early 80's. Robert Sr. passed down the torch to his two sons, Robert Jr. (Bob) and Paul in 1983 upon his retirement. Inspired to grow bigger and offer expanded services to our current customers as well as new customers, the brothers opened locations throughout Lynn, Peabody and Middleton. With the addition of Bob's children Robert III and Ellen the company now offers Home delivery in numerous towns and cities.
Today, the Company boasts 6 retail locations throughout Lynn, Peabody & Middleton, with two fully-equipped cleaning facilities and two on-site tailoring locations. Sam and Robert Sr. would be proud.